The College of American Pathologists (CAP) Laboratory Accreditation Program is unlike any other. It's an engaging, dynamic, collaborative process that fosters an environment of continuous improvement.
It's more than making the accreditation process less stressful—it's learning about emerging best practices across every aspect of laboratory services and finding ways to apply those learnings to improve your laboratory's performance in every area.
The roadmap to accreditation and a high-quality laboratory
We simplify the compliance process with 21 discipline-specific, annually updated checklists that outline the steps for a smooth inspection and accreditation. These checklists:
Reflect input from more than 500 pathologists and other experts.

Provide a clear roadmap, written in easy-to-understand language, for not only achieving accreditation but also for running a high-quality laboratory.

Include notes, references, and practical examples to further clarify the requirements and facilitate compliance.
Before an inspection, we create a custom checklist specifically for your laboratory based on your exact testing menu, so you and the inspection team both know what's being inspected and so there are no surprises.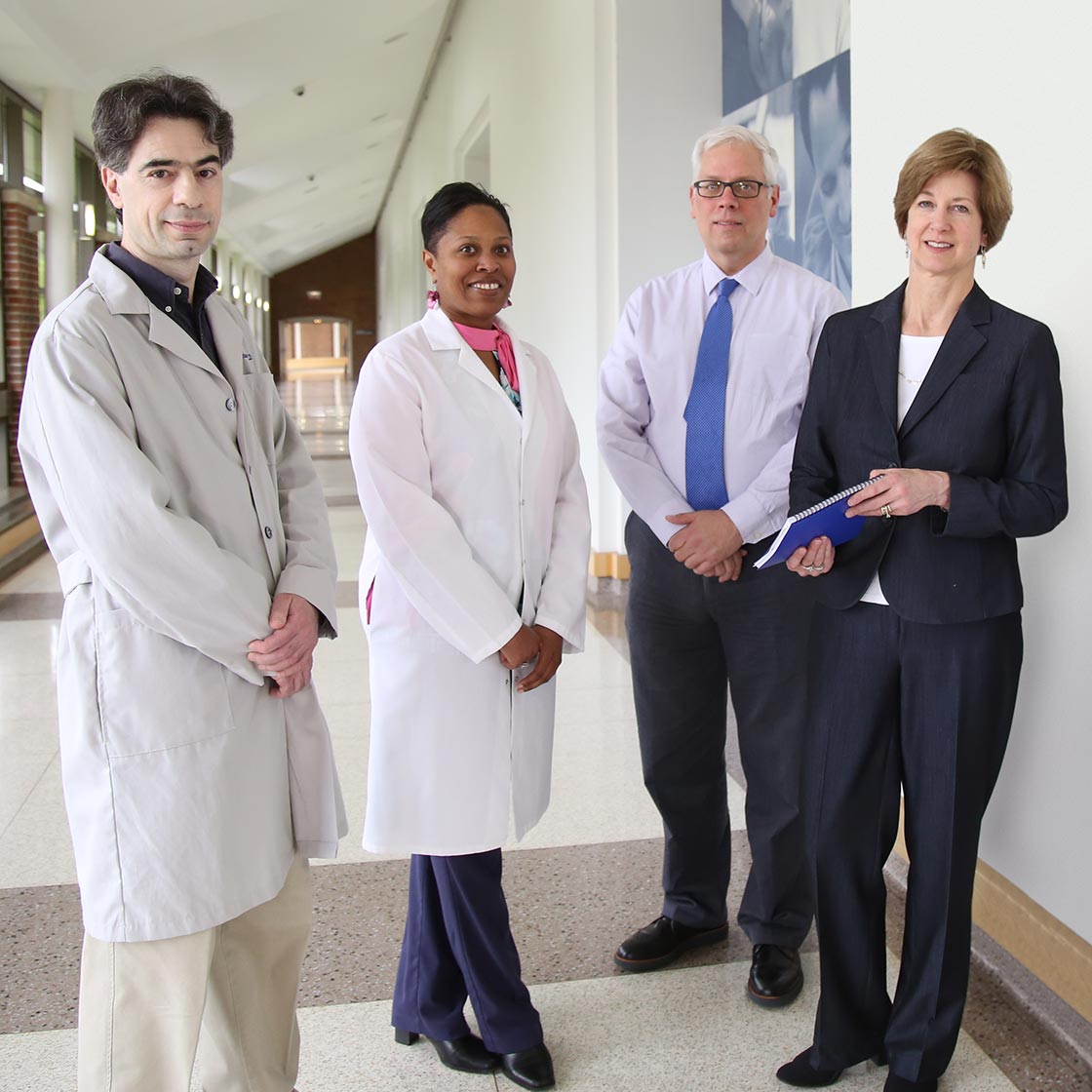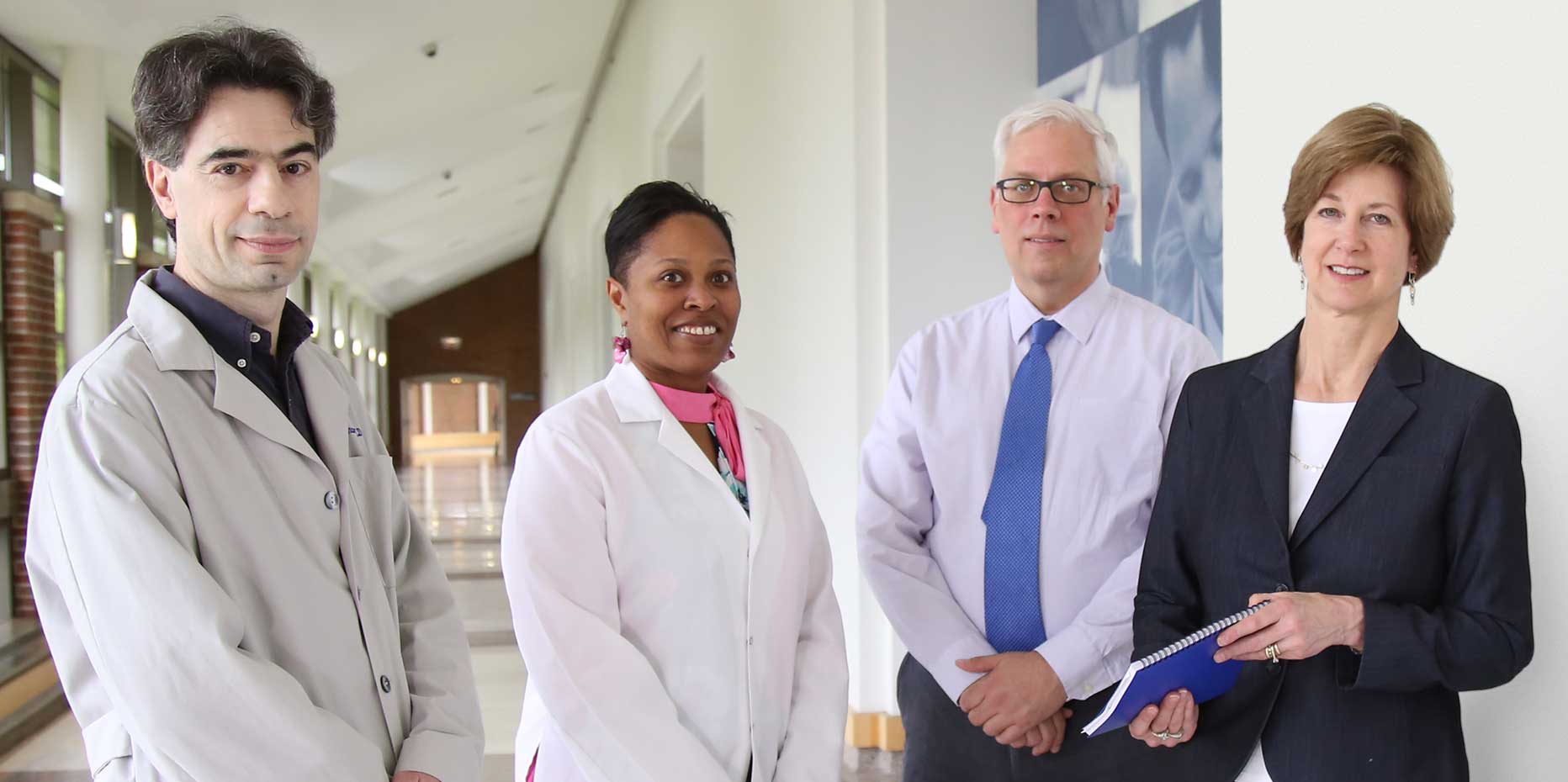 The power of peer review
The CAP's Laboratory Accreditation Program is built on a unique, reciprocal, peer-based inspection method that benefits both the laboratories being inspected and the laboratories providing the inspection teams. Our inspection teams:
Are trained, practicing laboratory professionals who understand the workflows and challenges you face because they face them every day as well.

Have the opportunity to observe and learn from a variety of laboratory environments and exchange best practices to ensure patient safety and care.
We match our inspection teams to laboratory size and scope of services. Specialty inspectors join the team for specific highly complex disciplines such as molecular pathology, cytogenetics, and next-generation sequencing.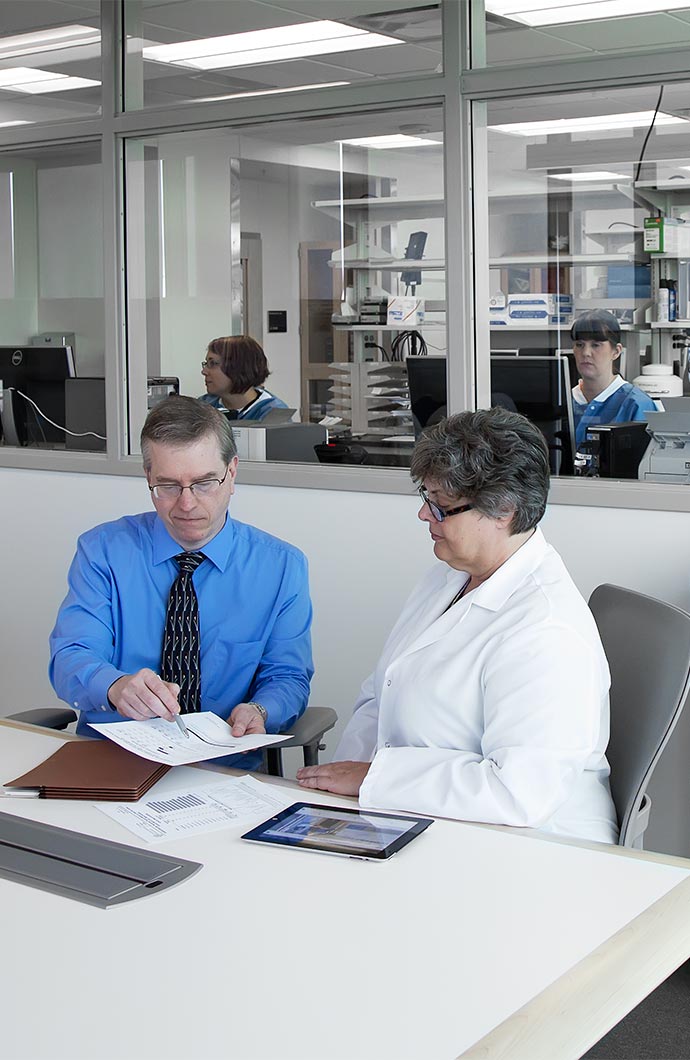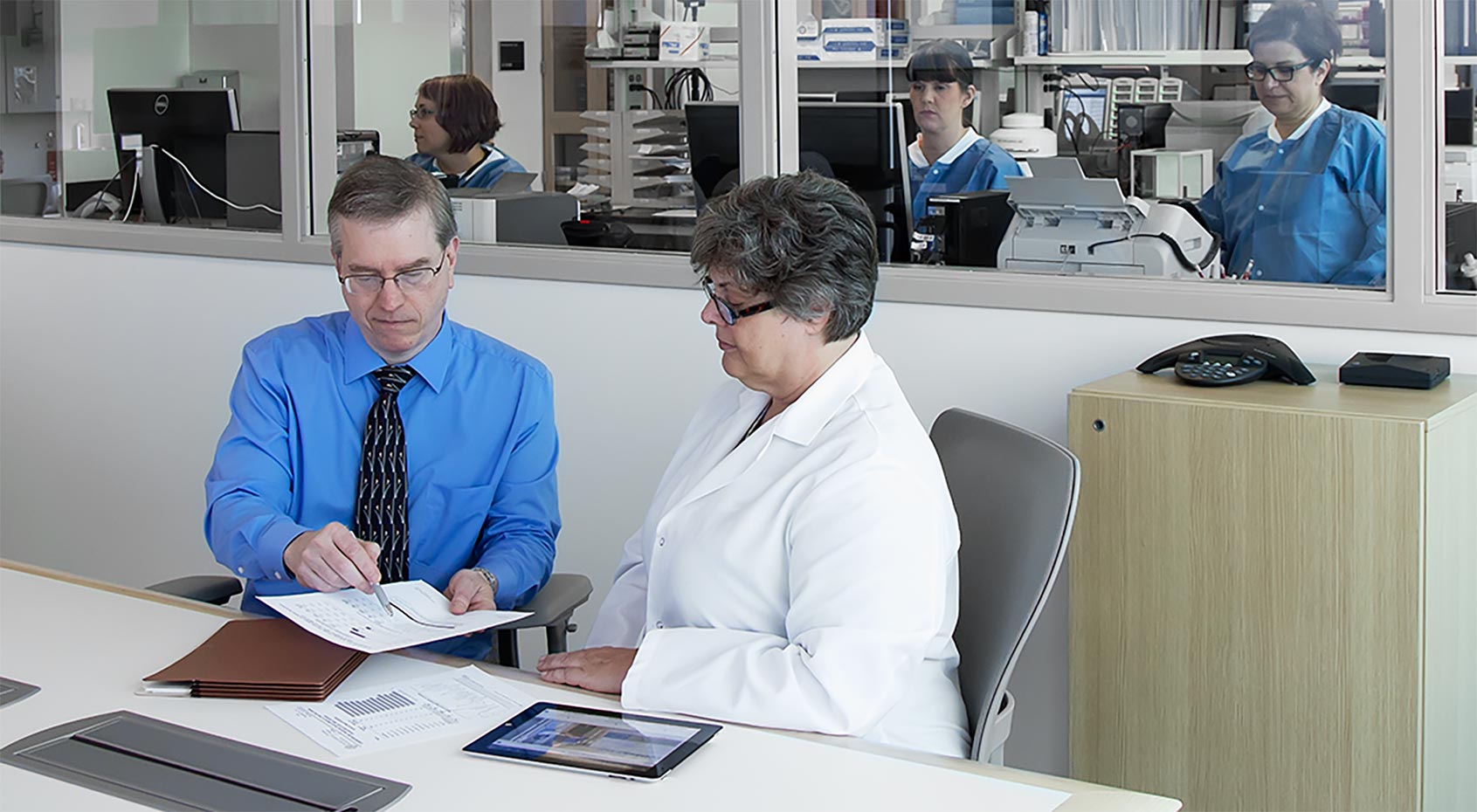 Year-round education
Education is a core component throughout every step of accreditation with the CAP. That's why we offer multiple complimentary resources to help laboratories and inspection teams.
Focus on Compliance webinars
Dive deep into the current state of regulatory requirements and explore best practices that lead to improved laboratory operations.
Fast Focus on Compliance mini-training vignettes
Prepare for future laboratory inspections by using real-world scenarios to gain a clear understanding of the requirements.
Inspection team training
Prepare inspection team leaders and team members with training that's eligible for Continuing Education (CE)/Continuing Medical Education (CME)/Self-Assessment Modules (SAM) credit.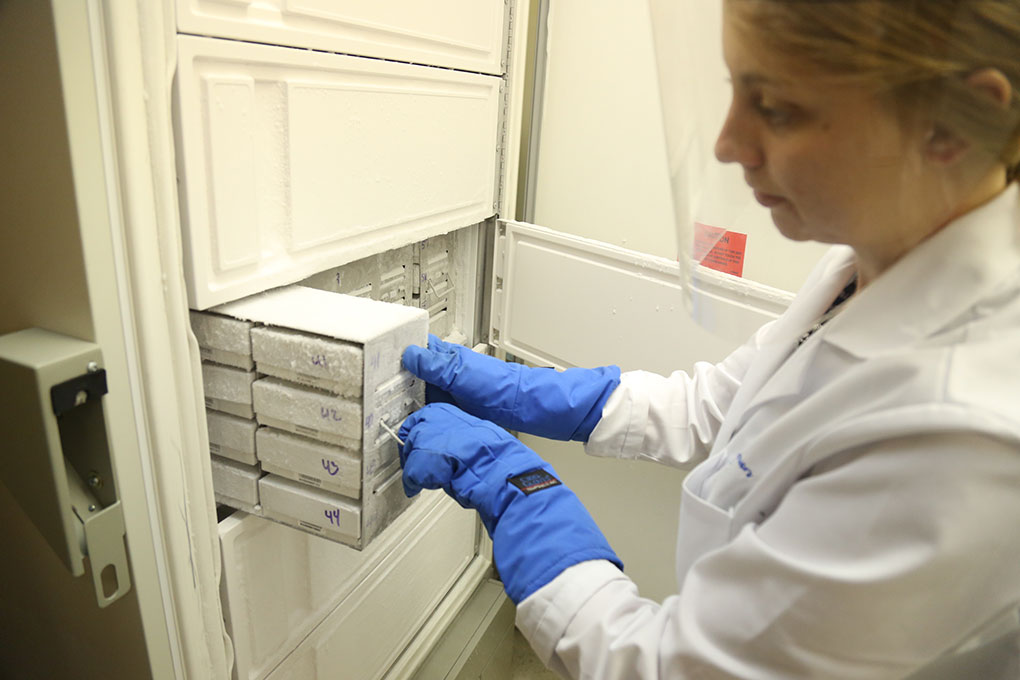 Specialty accreditation programs
The CAP also brings its unique and rigorous accreditation model to other areas where high-quality results are needed:
Reproductive Laboratory Accreditation Program

Biorepository Accreditation Program

Forensic Drug Testing Accreditation Program

CAP 15189 Accreditation Program
To see the full spectrum of our accreditation programs, view our brochure.
Your continuous cycle for laboratory quality
Be confident from application to completion as we connect you with experts in laboratory accreditation. We provide the tools and guidance you need so you can focus on what matters most—patient care.
Accreditation process and timelines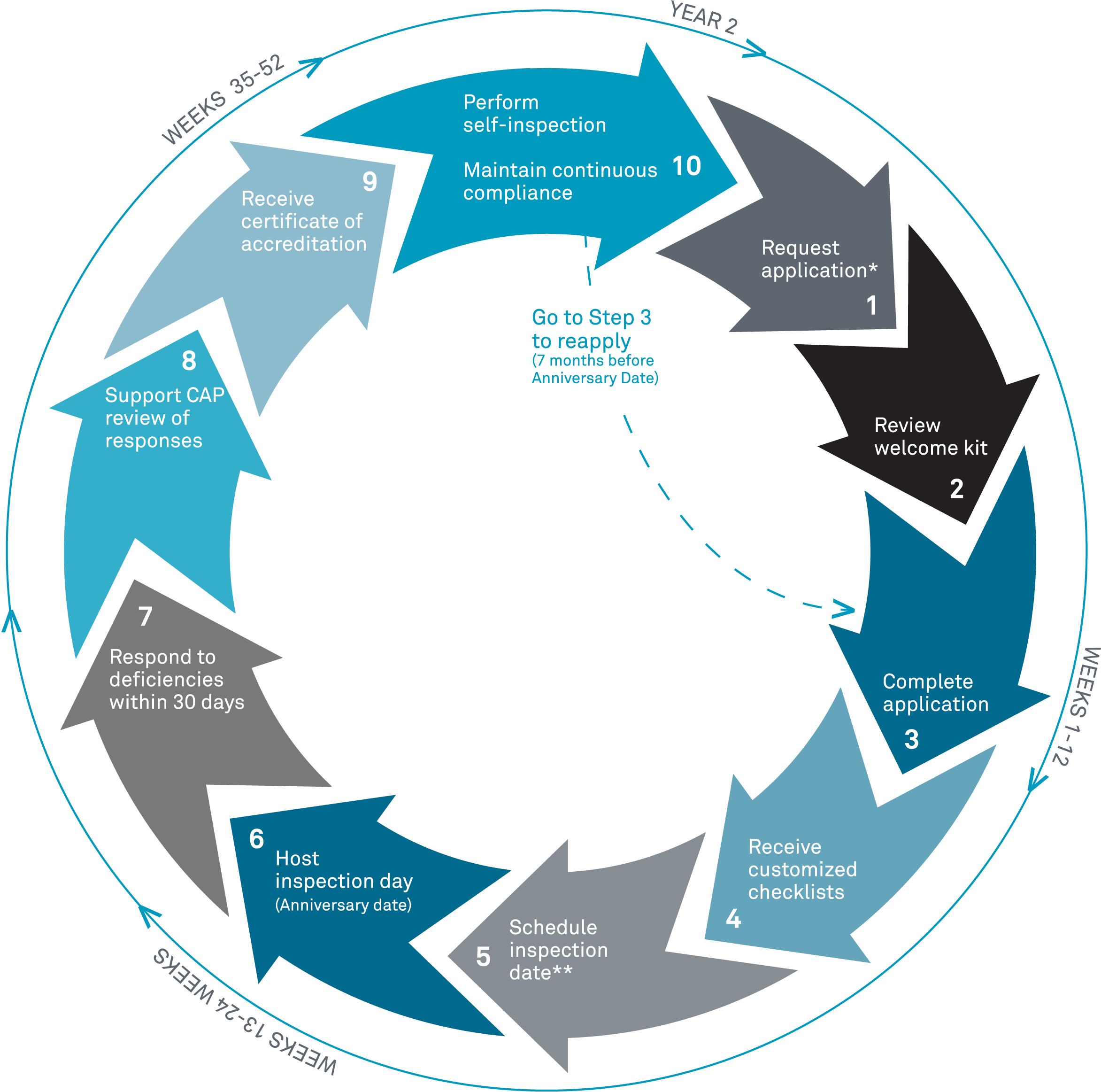 Steps
Request application

Review welcome kit

Complete application
Timeframe: 1—12 weeks
Receive customized checklists

Schedule inspection date**

Host inspection day




(Aniversary date)
Timeframe: 13—24 weeks
Respond to deficiencies within 30 days

Support CAP review of responses

Receive certificate of accreditation
Timeframe: 35—52 weeks
Perform self-inspection

Maintain continuous compliance
Go to Step 3 to reapply
(7 months before Anniversary Date)
Timeframe: Year 2
Identify potential accreditation gaps
Before applying for accreditation, you may purchase our master checklists to determine your readiness. If you purchase the checklists and apply for accreditation within six months, we will waive the application fee.
Accreditation readiness assessment
The CAP Accreditation Readiness Assessment (CARA) is an optional on-site evaluation and educational program that shows how prepared your laboratory is for the CAP's accreditation process.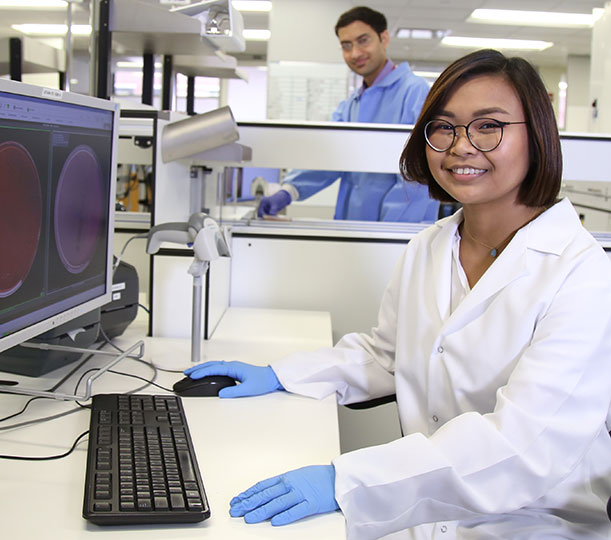 It's more than accreditation—
it's the opportunity to be your best
Only the CAP offers a rigorous, peer-based, and constantly evolving solution for laboratory accreditation. We support you through every step of the process—and provide a unique opportunity to collaborate with other laboratories—as inspectees and inspectors.
Your Accreditation Paths
If you are ready to apply, submit our accreditation program application form and get on your path to accreditation.
Not sure how to start the accreditation process? Tell us about your laboratory and request a quote by submitting a fee estimate form—one of our accreditation specialists will contact you about cost and next steps to become CAP accredited.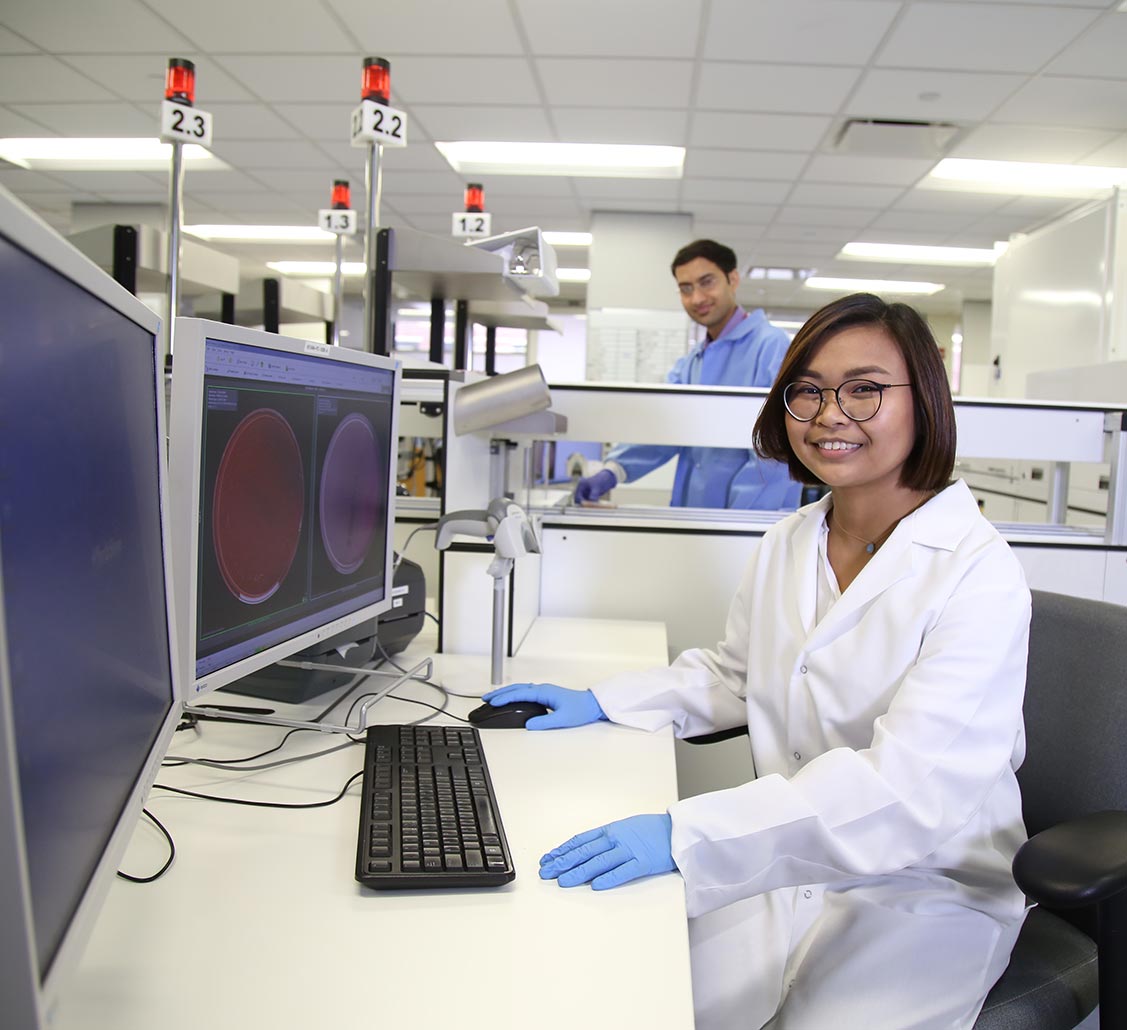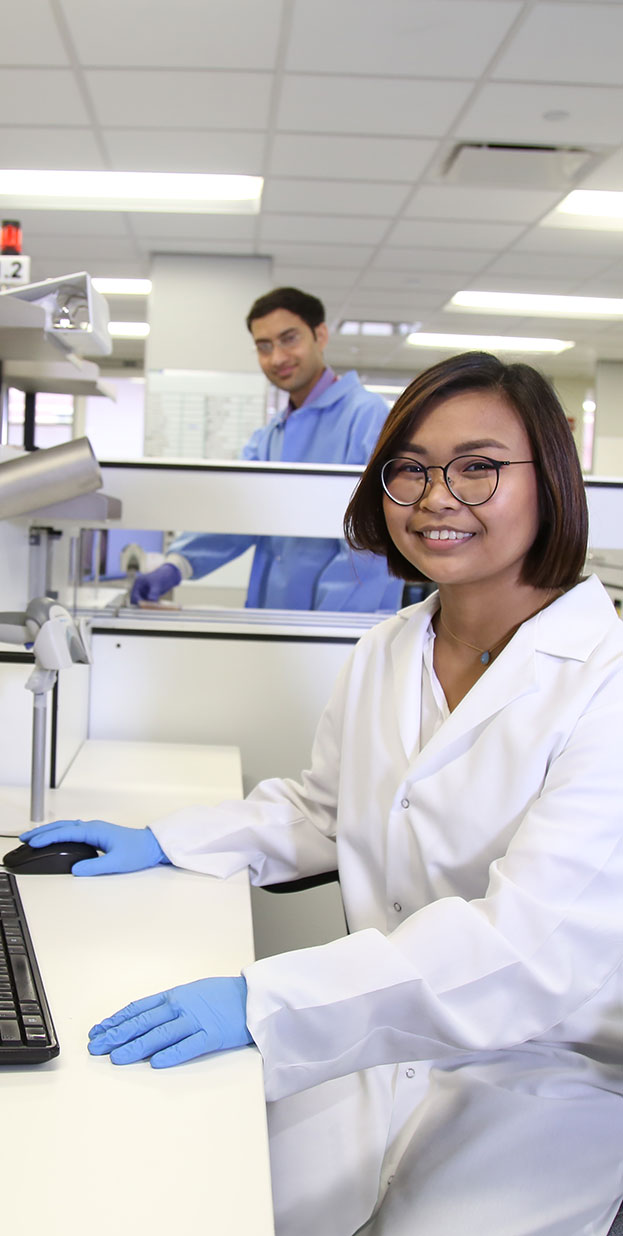 Have a general question about our accreditation programs?